Landscapes and Architecture


Canvas Wall Art
I have completed some large acrylic canvasses. This absolutely original artwork can be painted in your choice of colours and even based upon a favourite view. The canvasses have been painted in acrylics and the canvas itself is an excellent quality, strong structure produced by Ready Made Canvas of London.
The following are examples of completed canvasses. If you would like something similar painted that could be done or you may want a different view or different colour scheme and that can be done as well.
Canvas Wall Art prices start at £200 for a canvas painting. Please contact me for more details.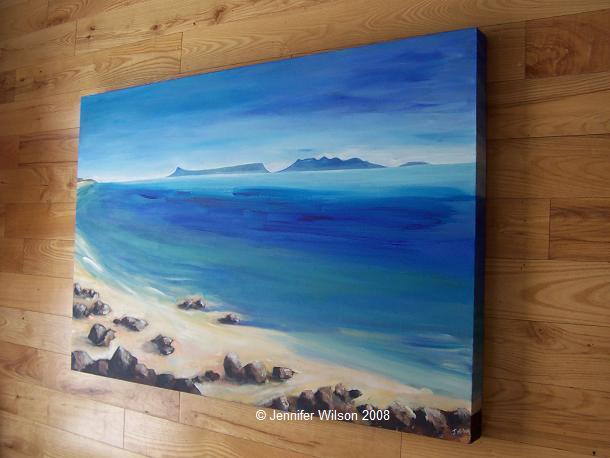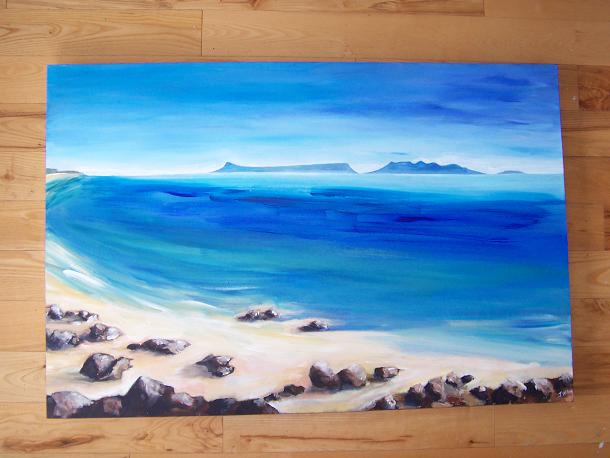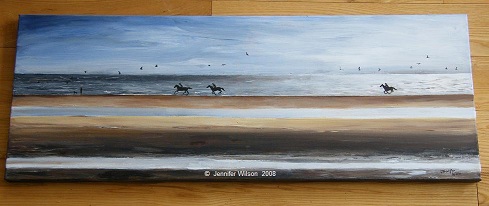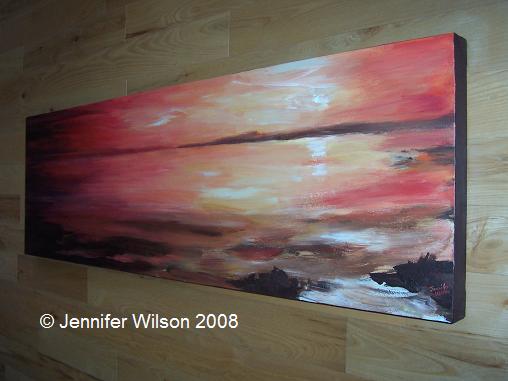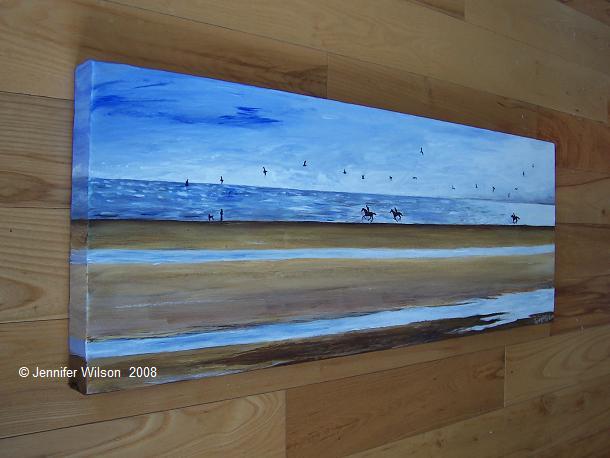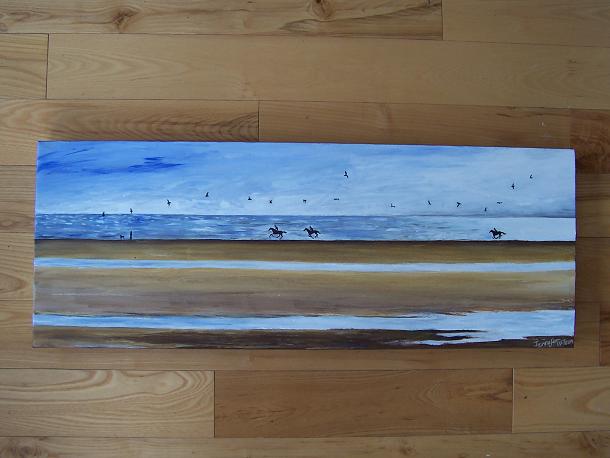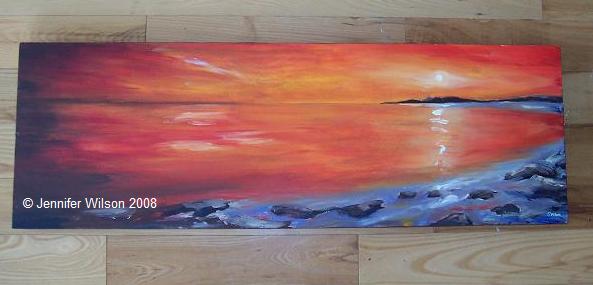 Contact Us

You can contact me by telephone at 0141 956 4358
or by email :